Hablamos Espanol
CALL NOW FOR PRICING
(888) 978-2713
Cal OSHA Training
Cal OSHA training programs are tailored and customized at All Purpose Safety Training Solutions (APSTS) to develop better management around all business's specific needs. We culminate in successful programs for major companies and employees to meet the latest standards and regulations in California.
Employee Safety Training
Our employee safety training management team provides employers with Cal OSHA safety courses in an environment that cannot be re-created. Our mission is to help businesses work smarter and also safer with proper Cal OSHA safety and health management toward businesses.
Employee Safety Benefits
Here are some employee safety benefits that can prevent accidents and also improve compliance:
Prevention of injuries and illnesses for a better workplace. Improved compliance with laws and regulations, decreasing liabilities.
Reduced costs including significant reductions in workers compensation premiums.
Engaged workers who feel safer and more confident in the work they're doing.
Enhanced social responsibility goals that promote an overall better workplace culture.
Increased productivity and enhance overall business operations.
A Safe Workplace Is A Sound Business!
All Purpose Safety Training Solutions provides CAL OSHA Safety and Health Program Management for a better and safer workplace.
---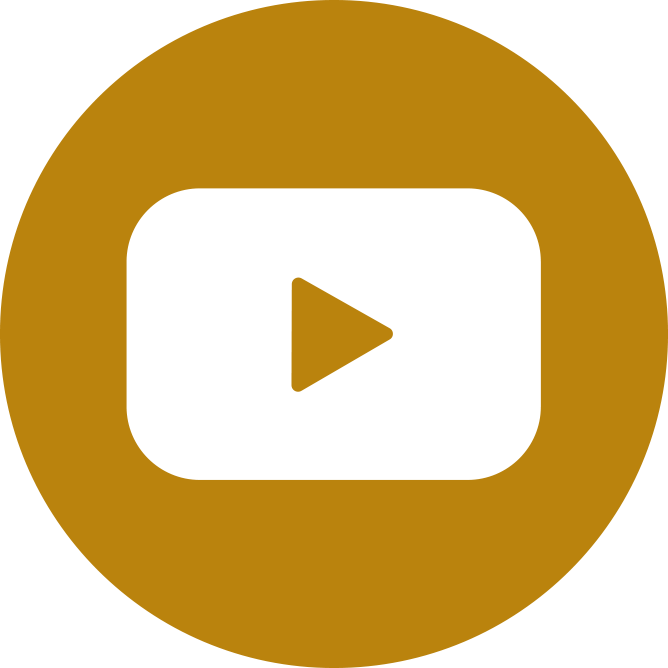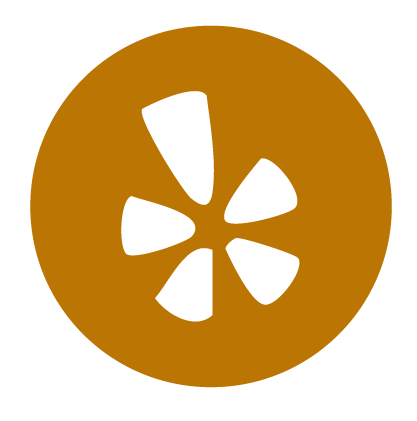 ---
Payments Accepted

Our Mission
Our mission, above all else, is to help businesses and their employees to work smarter and safer through the development and implementation of the health and safety training programs.